Toilet Clog Removal
One of the most annoying pieces of the wastewater system is the toilet, especially when it will not flush properly or at all. Wastewater can end up all over the place making a huge mess, and even a plunger may not fix the issue. If you have a toilet that will not flush properly or it consistently has problems flushing, give us a call so we can look and see if a stubborn clog is causing the issue. We can fix it and get your toilet running properly again, quickly, and easily!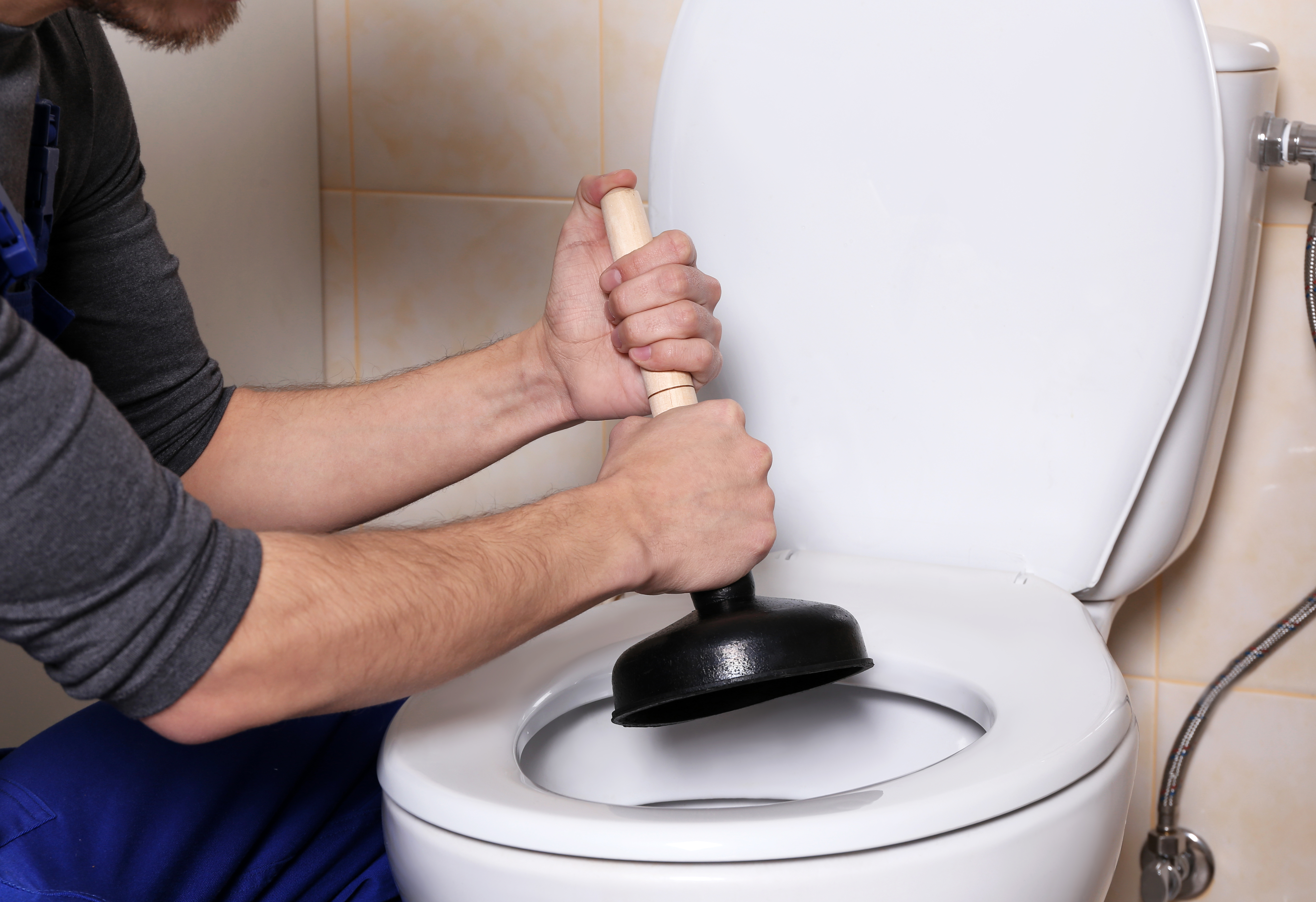 Sink Clog Removal
Sink clogs can be very stubborn because hair and things like soap scum can team up and make a big gooey mess, causing your sink to not drain properly! Although most sinks have an overflow that stops the water from flowing onto the floor, the overflow may not work properly if the drain for it is higher than the gooey clog. Call us if your sink isn't draining right – we will locate and remove the gooey clog and get your sink to work right again quickly and easily.
Bathtub Clog Removal
If your bathtub is not draining properly, you could be walking around in nasty bathwater which can cause foot fungus and other skin issues. Call us today if your bathtub is not draining properly and we will find the clog and remove it for you, saving your skin from bad things and saving you the stress of having to deal with it and the clog. We can help with your bathtub clog so call today!